UK Conveyor systems manufacturer… Phone:01482 363445
As a UK Conveyor & conveyor systems manufacturer & supplier. Spaceguard conveyors have carved a reputation for producing and integrating. Reliable, efficient conveyor equipment. Designed and manufactured specifically for your process. From food safe stainless steel and powder coated mild steel. Using proven high quality UK and European components, to ensure conveyor reliability. Delivered even to the tightest of lead times. All our conveyors are provided with operation and maintenance manuals and food safe files where required. along with one year parts warranty, delivered with high quality after sales service and support.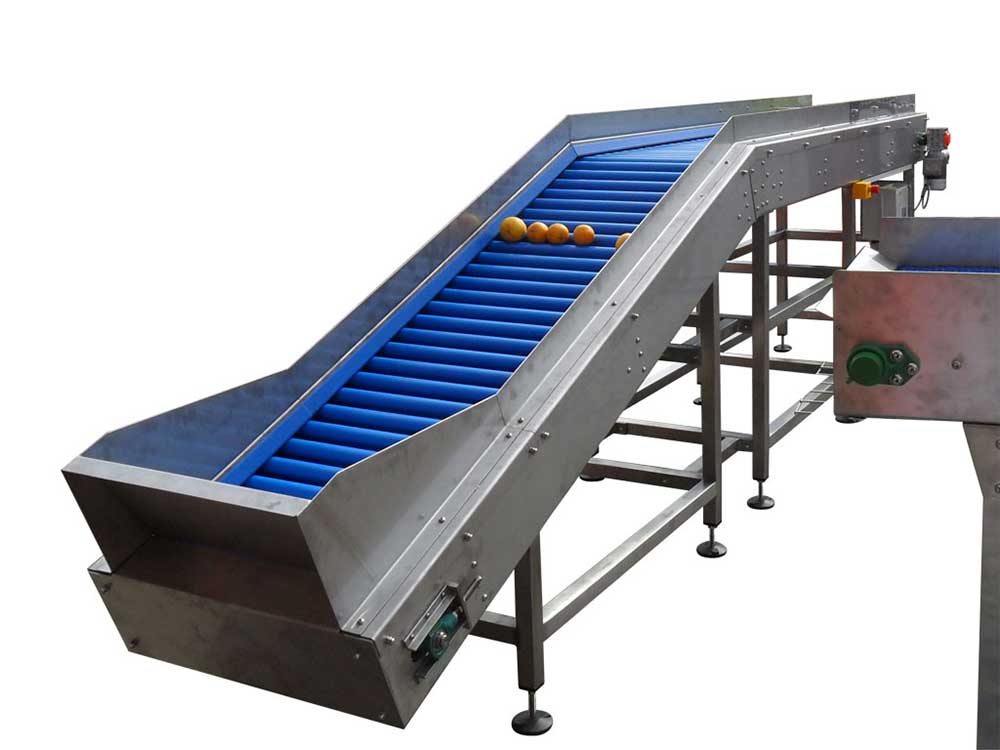 As a UK conveyor systems, manufacturer & supplier, Spaceguard conveyors are an ideal partner to produce and supply quality, well designed & engineered. Belt conveyors & roller conveyor products. To your suit specific requirements.
From bespoke stand alone units for converging or drying to fully integrated transport conveyors. Supplying a wide range of industries, including food processing, manufacturing, warehousing, packaging & production. Focusing on providing quality, reliable equipment, at a realistic cost.
The food safe hygienic conveyors are designed, to be easily cleaned and maintained, whilst been productive and safe to use.
Most of our equipment is either delivered fully assembled ready for use. Or assembled and installed on site by our engineering team. powdered conveyors are supplied wired and ready for integration within your process lines. Complete with manuals and food safe information where required.
Spaceguard is an ideal partner to develop your manufacturing process. Working with customers to develop process and produce Lean workflows. Increasing productivity, quality and repeatability. 
Customer video shows the transformation from basic assembly to a production flow cell.