Home » Pallet Conveyors
Pallet Conveyors
We manufacture stand alone pallet conveyors for integration as well as complete conveyor systems
Pallet conveyors are hardwearing and efficient transport solutions that can be designed to meet all applications
We design and manufacture pallet conveyors in-house and can design adaptable pallet conveyor solutions which can be added or integrated into your existing conveyor system. We manufacture both powered roller and un-powered roller conveyors.
As all roller conveyors are made to order we can configure these conveyors to suit both standard and custom pallet sizes.
We understand that as your business expands your conveyor systems will also undergo changes to maximise efficiency in material flow so many of our conveyors are designed in a modular fashion. This makes expansions and additions simple and cost-effective.
All equipment is UKCA or CE marked
Please contact our helpful sales team with your enquiries. 
Benefits of using a Pallet Conveyor
Pallet conveyors are often used in warehouse environments for moving large amounts of stock, they're popular for many reasons including:
Pallet Conveyors mean less forklift use

Faster transport time

Ease of transporting

Low maintenance

Pallet Accumulation

Continuous pallet in/out feeds

Space-saving

Improved health and safety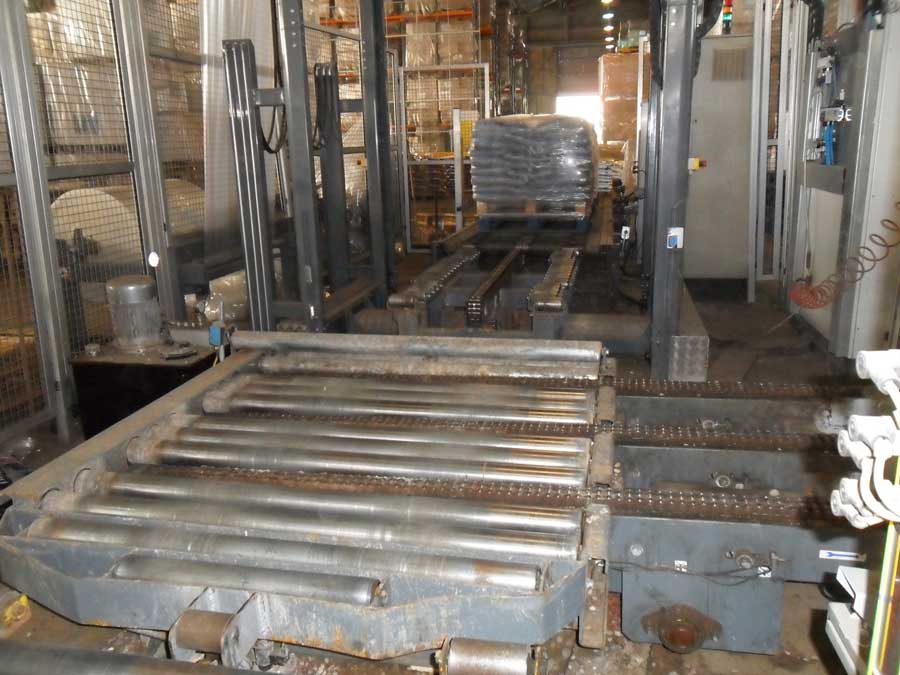 Floor Level Pallet Conveyor Example Video
Roller Tracks for Pallets can be installed by our team
These unpowered heavy duty roller tracks are ideal for easily moving pallets for storage purposes.
Our team is available install these pallet tracks to suit your specification.

Get a FREE Pallet Conveyor Quote today
We are a leading UK manufacturer of Pallet Conveyors
Email sales@conveyorsystems.co.uk with your enquiries
Working With Us
SPG Conveyors are used daily by a wide range of third-party logistics, manufacturing, food production, and product assembly businesses in the UK.
We offer tailored solutions to suit our customers' needs:
Subcontract conveyor manufacturing
Happy to work with resellers and OEMs
If you need modular conveyors for your business then please contact us by phone, email, or try out the live chat feature for a free no-obligation quotation.
Call:01482 363445
Email: sales@conveyorsystems.co.uk