Home » Packing Conveyors » Accumulation Table
Accumulation Tables
We manufacture stand alone accumulation tables for integration as well as complete conveyor systems
Accumulation tables are ideal for high volume applications to safely hold products ready for further processing or packing.
As a UK manufacturer of robust industrial equipment, these accumulation tables are made specifically to suit your requirements.
All equipment is UKCA or CE marked.
Please contact our helpful sales team if you have any questions.
Accumulation Table Features
All accumulation tables are delivered fully wired and complete with manuals and food-safe materials information.
For use in high-volume applications, a modular belt accumulation table is a robust option for product accumulation. These conveyor tables can be made to suit your space or product size.
We utilise a strong and hardwearing modular plastic chain to create a modular belt accumulation system that can handle high volumes of products. These plastic chains are easy to clean and available in food-safe materials for food production and packing.
We also manufacture rotary accumulation tables which have a spinning 'lazy susan' top.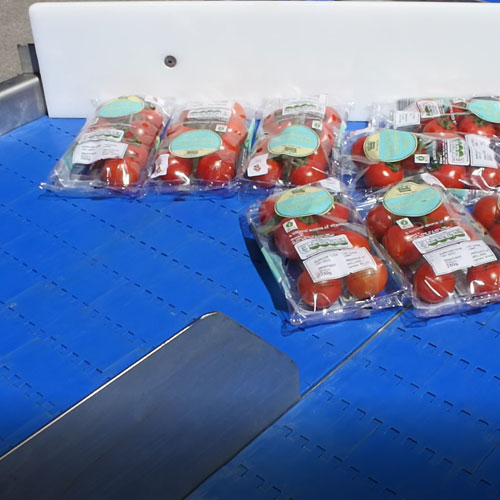 Get a FREE Accumulation Table Quote today
We are a leading UK manufacturer of Accumulation Tables
Email sales@conveyorsystems.co.uk with your enquiries
Working With Us
SPG Conveyors are used daily by a wide range of third-party logistics, manufacturing, food production, and product assembly businesses in the UK.
We offer tailored solutions to suit our customers' needs:
Subcontract conveyor manufacturing
Happy to work with resellers and OEMs
If you need modular conveyors for your business then please contact us by phone, email, or try out the live chat feature for a free no-obligation quotation.
Call:01482 363445
Email: sales@conveyorsystems.co.uk