Food & Drink Solutions
We manufacture conveyors for food and drink industries.
Complete bespoke design
High quality manufacture
Stainless steel workstations
Wide range of conveyor options
FDA approved materials
Popular Food & Drink Industry Solutions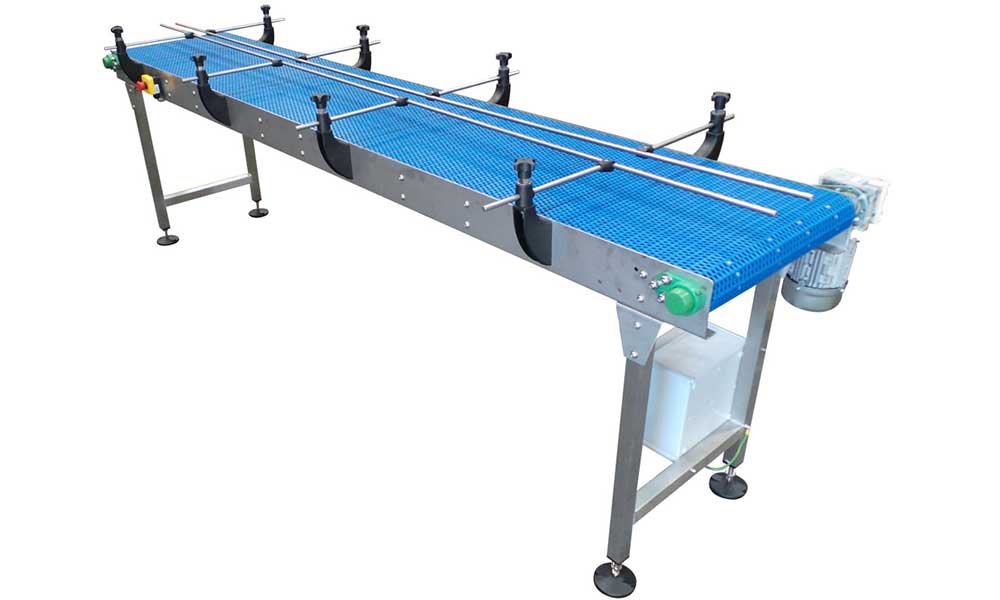 Modular Belt Conveyors
Modular conveyor belts are especially suitable for use as food and drink conveyors.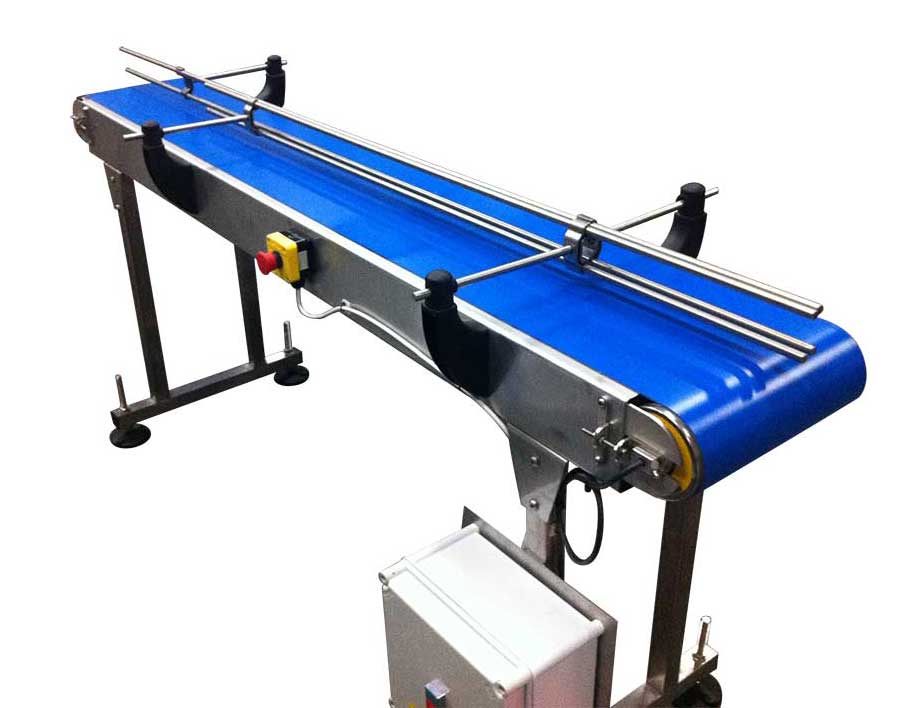 Belt Conveyors
Alternatively we can manufacture food and drink conveyors with a food safe PVC flat belt.
For advice & free quotations please contact us.
Please contact us with your conveyor enquiries.
Phone: 01482 426914
Email: sales@conveyorsystems.co.uk