Home » Conveyor Solutions » Warehousing & Logistics Conveyors
Warehousing & Logistics Conveyors
We manufacture stand alone conveyors for warehouse integration as well as complete warehouse conveyor systems
SPG Conveyor Systems is a UK manufacturer of robust industrial equipment, our conveyors are made specifically to suit your requirements.
All equipment is UKCA or CE marked.
Please contact our helpful sales team if you have any questions.
We create complete warehousing & logistics conveyor systems
Warehouse conveyor systems can be created using our range of reliable conveyor units and equipment, we take a modular approach to system building as we know no one solution is suitable for everyone.
Our warehouse conveyor systems are created using a combination of the following equipment:
Rotary Packing Tables


These are commonly placed at the end of a conveyor where products can then accumulate for packing or further processing.

Flexible Conveyors


Expandable and flexible conveyors are ideal for areas that are short on space as they can easily fold away for storage. This also makes them suitable for infrequent use, a common usage is for loading and unloading deliveries.

Packing Workstations


We can provide fully bespoke packing stations made to suit your space and your products.

Guarding & Safety Barriers


Our industrial guarding and warehouse barriers help to keep your machines, products, and staff free from accident or injury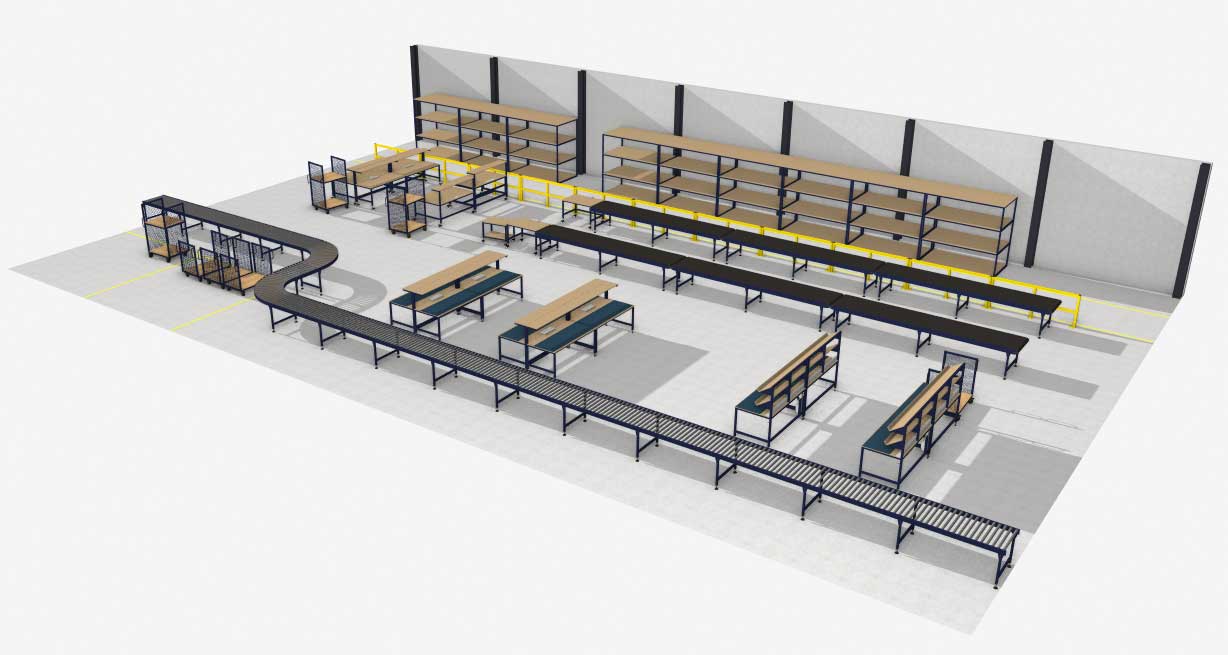 We provide drawing, renders & interactive models of proposed designs and layouts so you can see your project as it comes together
We take care of the design, manufacture, and installation of your warehouse conveyors
We've worked with hundreds of businesses to ensure their warehouse conveyor systems are fit for purpose, we can offer site visits to assess your needs, and then our design team creates bespoke conveyor solutions to suit your space and products
Free site visits to assess your needs
In-house design team
Layout drawings & 3D renders can be provided
All equipment manufactured in Hull, East Yorkshire, UK
We provide single stand-alone conveyors as well as full warehouse systems
All Conveyors are made bespoke to your specifications.

Watch our team at work installing this bespoke conveyor system

Get a FREE Warehouse Conveyor Quote today
We are the leading UK manufacturer of Warehouse Conveyors
Email sales@conveyorsystems.co.uk with your enquiries
Warehouse Conveyor Gallery
All the conveyors shown below were manufactured for our customers in our UK based factory.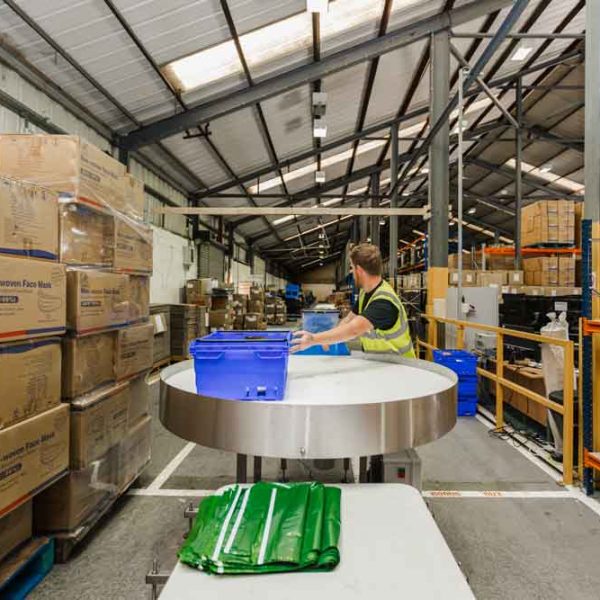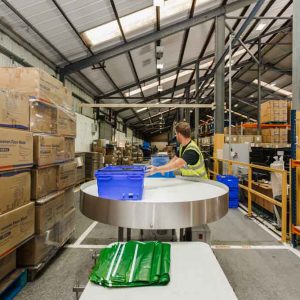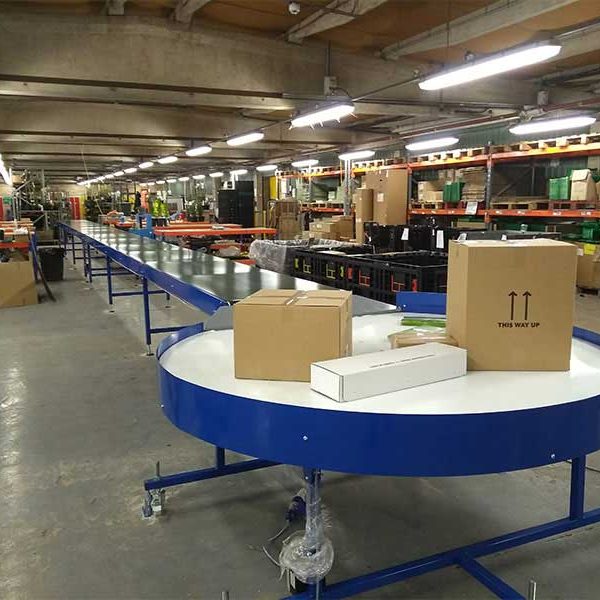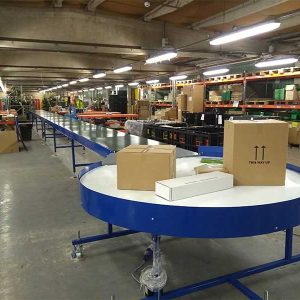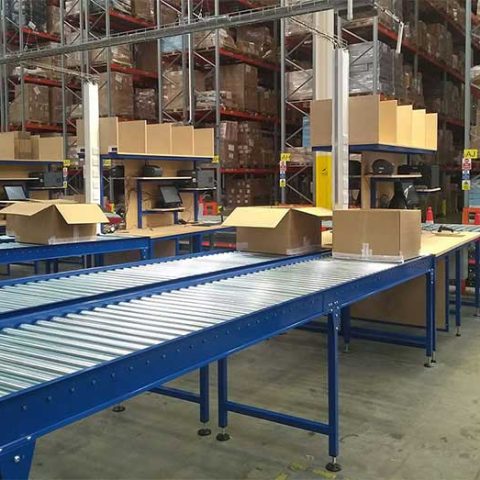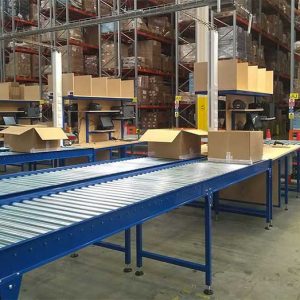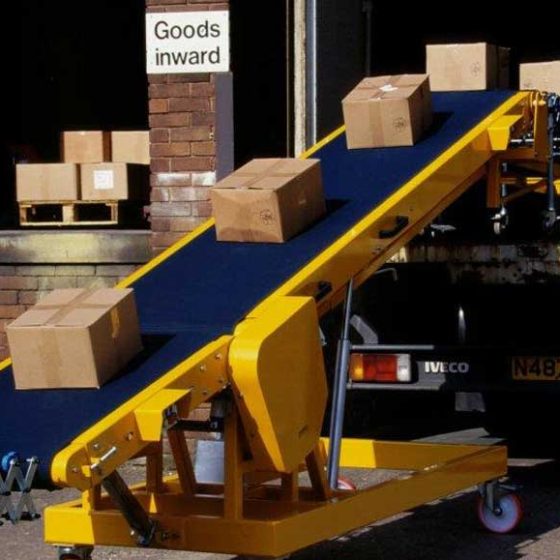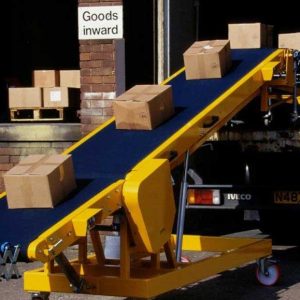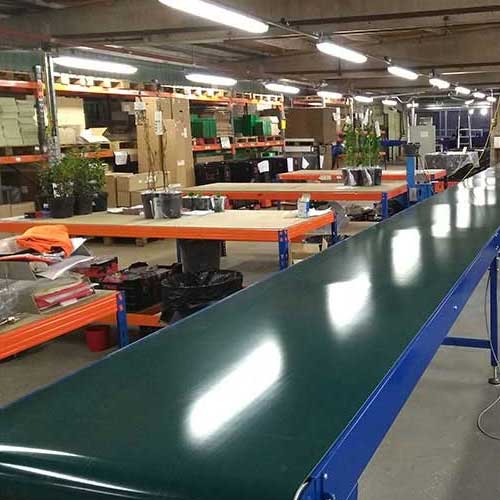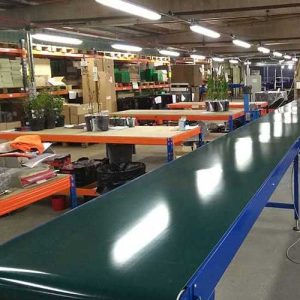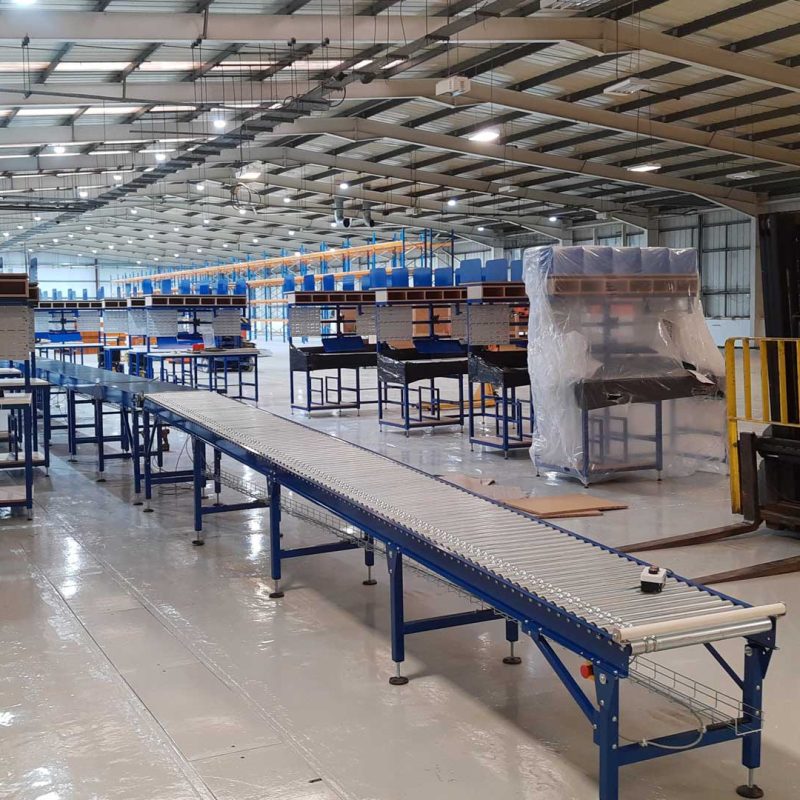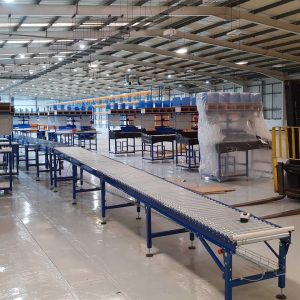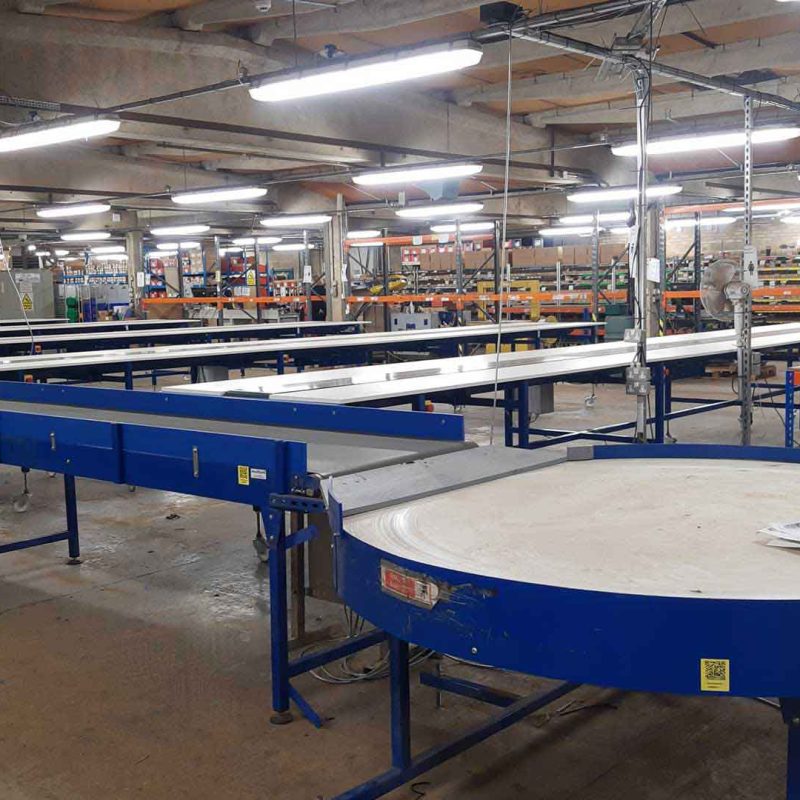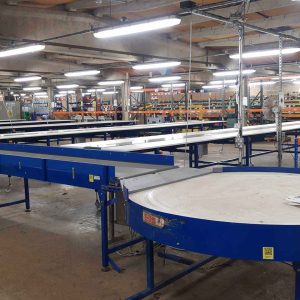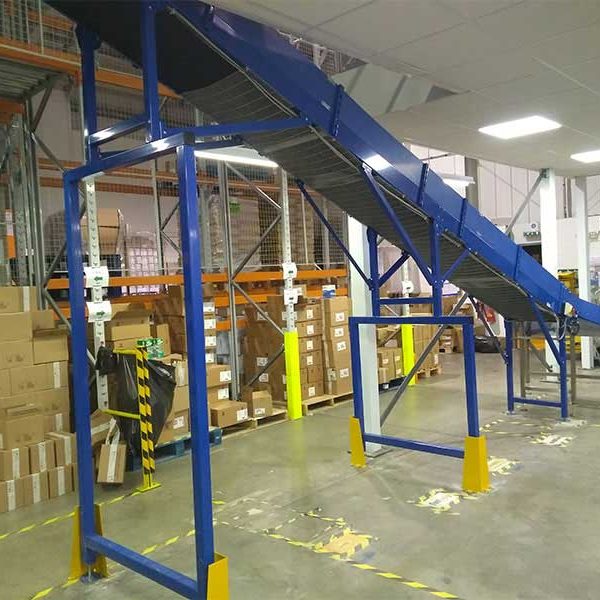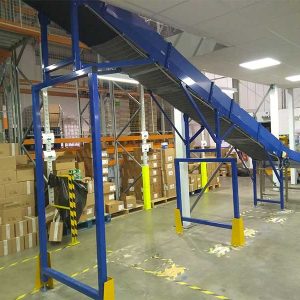 Working With Us
SPG Conveyors are used daily by a wide range of third-party logistics, manufacturing, food production, and product assembly businesses in the UK.
We offer tailored solutions to suit our customers' needs:
Subcontract conveyor manufacturing
Happy to work with resellers and OEMs
If you need modular conveyors for your business then please contact us by phone, email, or try out the live chat feature for a free no-obligation quotation.
Call:01482 363445
Email: sales@conveyorsystems.co.uk